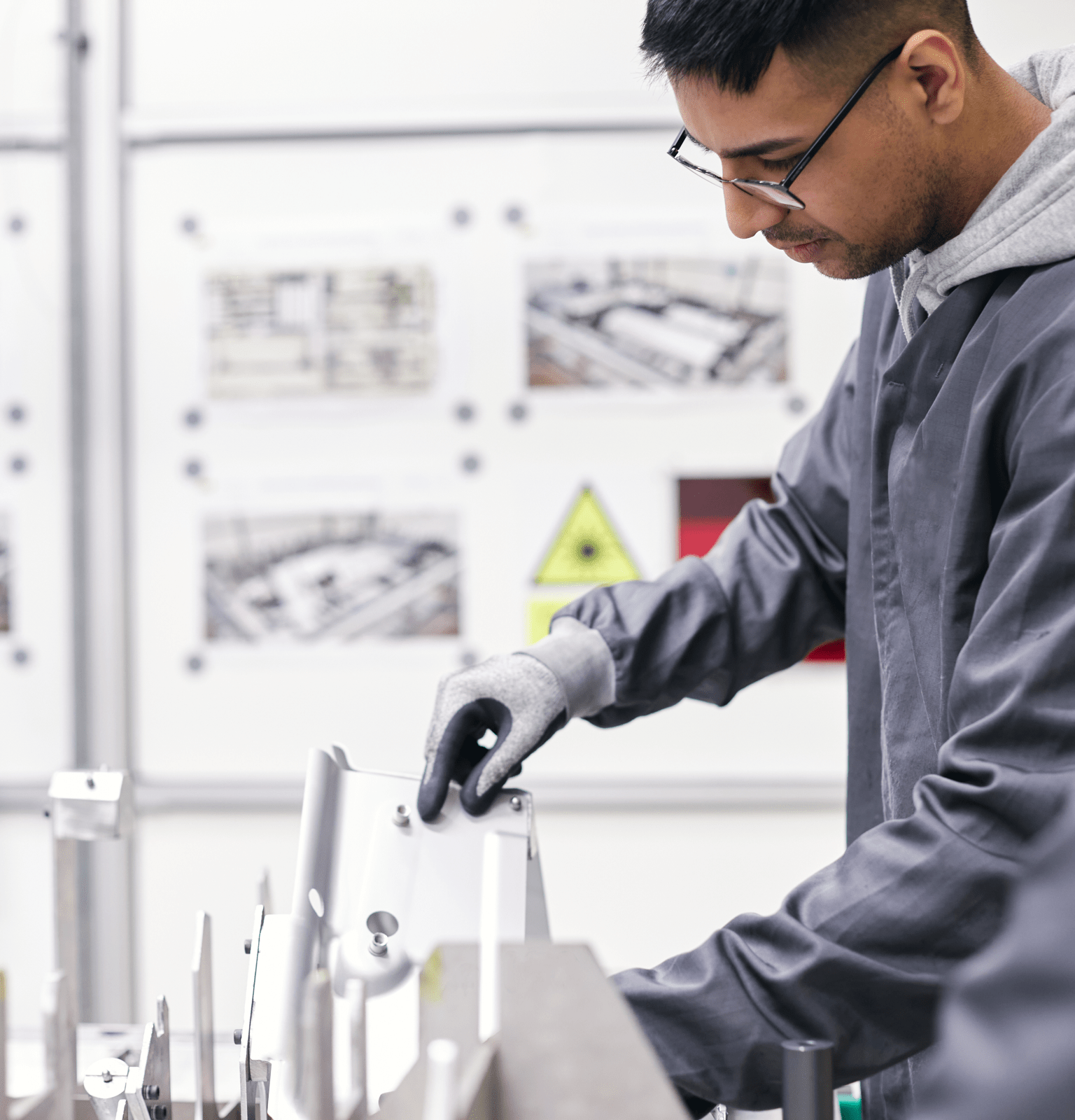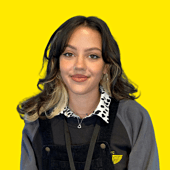 National Apprenticeship Week 2023!
To start off the week, the talent team spoke with Ellis and Jack, automotive manufacturing engineering apprentices who have been with us for over 5 years now. Lets hear what their experience has been.
* * *
What made you choose an apprenticeship over other options?
E- I chose an apprenticeship because I wanted to complete higher education whilst learning on the job and earning a salary. I recognised the opportunity to pick up valuable life experience that can only be gained in the workplace, something I would be unlikely to receive on a university pathway.
J- I chose an apprenticeship as I was going to achieve the same qualification as going to university but now I am also able to gain workplace experience at the same time. It also gives a really good balance of working and studying.
* * *
What does a typical day involve for you?
E- A typical day for me involves: designing new vehicle diagnostic tests, carrying out engineering changes via process and tooling changes, team & project meetings, and supporting production to help solve current issues.
J- A lot of my work involves supporting the production team ensuring that they are able to hit their daily targets for build volume. This involves resolving any tooling issues, implementing more efficient tooling programs, diagnosing electrical vehicle faults and implementing improved processes to ensure the faults are not replicated again. I ensure that our Software download, WAHA and rolling road process are running smoothly and constantly looking at ways to improve performance and throughput.
* * *
This years theme is 'skills for life' so what valuable skills for life have you learned here?
E- The skill I have developed most from my apprenticeship is not technical, but personal. Being in a professional workplace from the age of 18 has taught me how to communicate clearly with experienced people, how to work effectively as a team and build on criticism.
J- I have learnt a lot of skills surrounding communication techniques, and how to address different audiences depending on experience and technical knowledge. I have also learnt how many different areas of the business operate and how their role directly impact the work I do. I have also learned how important apprenticeships are to an organisations and the value that they can bring to business.
* * *
What are your long term aspirations?
E- In the long term, I want to focus on understanding the manufacturing industry so that I can become a technical expert, equipped with the skills and knowledge to lead a team in delivering successful projects.
J- I want to work towards a supervisory and management role and be able to lead a team through successful projects, I want to be remembered for something that I have achieved in my lifetime.
* * *
Stay tuned this week for more of our National Apprenticeship week celebrations!