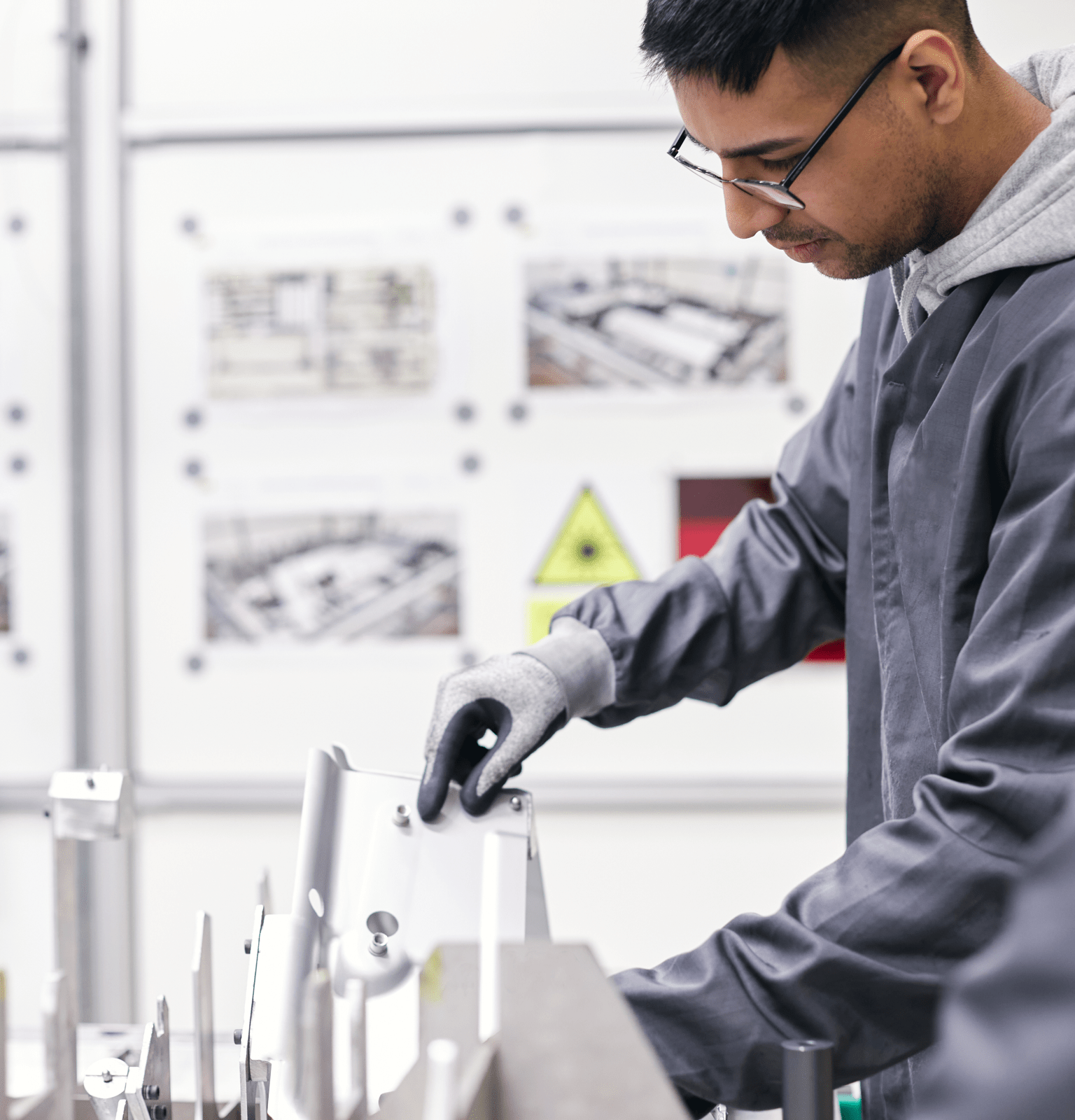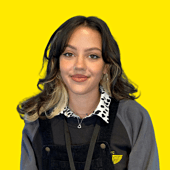 Meet our Vehicle Technician Apprentice 🔧
As we round off National Apprenticeship week we wanted to shine some light on the apprenticeships we offer in our flagship sales and repair sites. So we caught up with Drin, our vehicle technician level 3 apprentice, based in our dealership in Brewery road, London where they not only sell vehicles but repair them too. He has been with us for over a year of his three year apprenticeship.
* * *
What made you choose an apprenticeship over other options?
I had the decision between university and an apprenticeship and ultimately I decided that the practical qualification was more valuable to me and my future.
* * *
What does a typical day involve for you?
A typical day for me involves: starting off organising my tools and station, completing services on the taxis, I work on smaller tasks on my own then collaborate with others on the harder tasks to consolidate my understanding.
* * *
This years theme is 'skills for life' so what valuable skills for life have you learned here?
Well an obvious one is how to repair vehicles, a great skill whether you work with cars or not. I found it really easy to join in with the team here and that has helped me grow skills even faster.
* * *
What are your aspirations?
I would like to continue my learning more independently once my apprenticeship is done and work on completing training to specialize in electric vehicles.
* * *
Thank you for joining us in showing some appreciation to our apprentices this years National Apprenticeship Week!