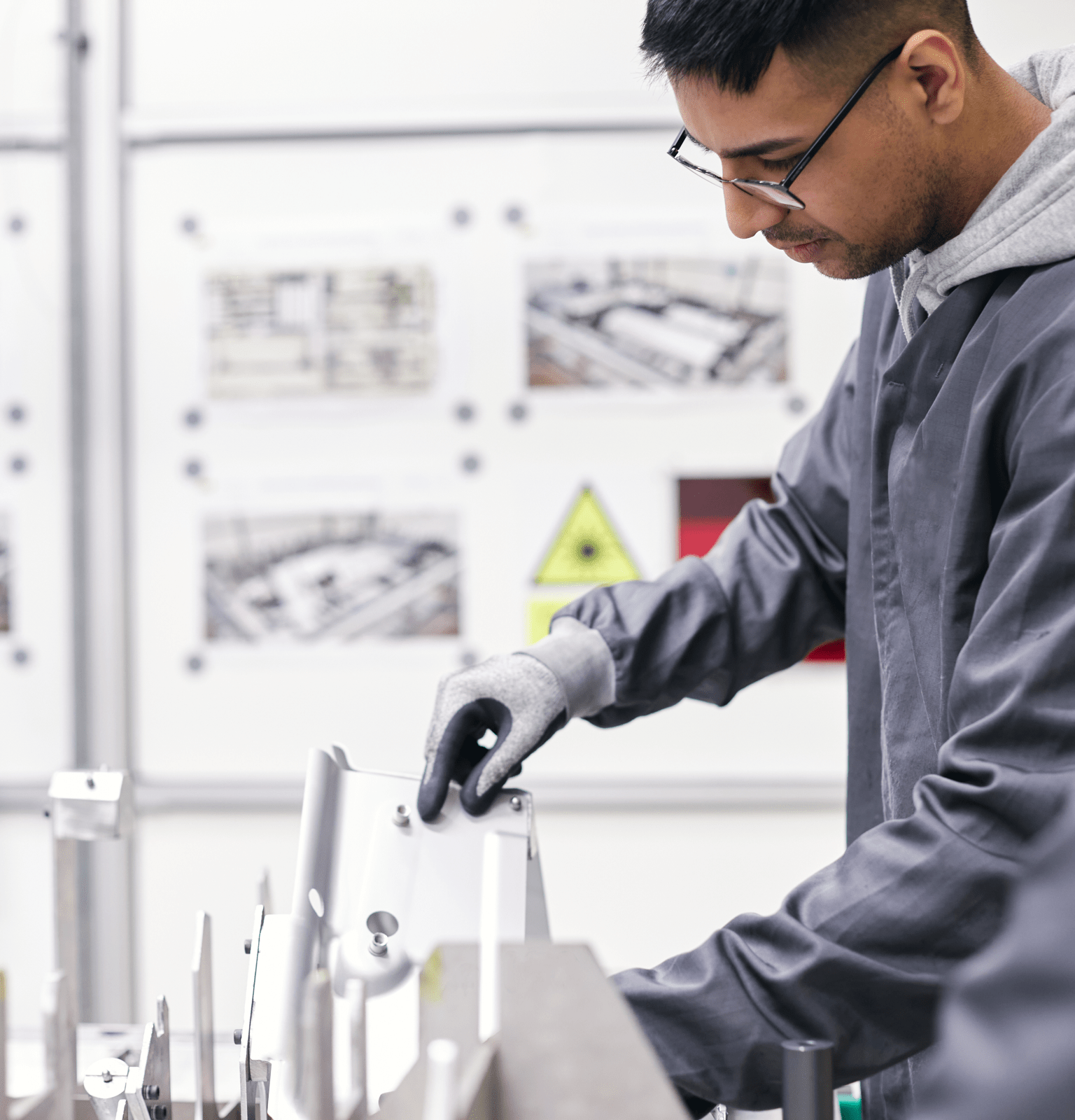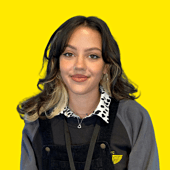 Apprenticeships are not just for school leavers 📈
As part of National Apprenticeship week we wanted to shine a spotlight on the lesser seen apprenticeships 🔍 that would be the apprenticeship levy funded courses that thousands of adult learners are currently enrolled on.
To better understand these we spoke with Norris Forbes, he is the talent teams very own learning and development partner, with an impressive 7 years here at LEVC 🎉. An icon of leading by example, Norris is completing a level 5 CIPD learning and development qualification along side his role here.
* * *
Why did you choose an apprenticeship levy funded course over other funding options?
With my work hat on I chose it with the knowledge that it would be cost effective for the business due to the availability of our levy funds. With a personal hat on I knew the blended approach would work well for me to learn then apply the knowledge.
* * *
How much time do you spend on the course a week and how do you balance this with work?
I have committed 20% of my working time to the course, I normally have a morning to focus and also complete other bits here and there. It was easy to balance my time from the start with the support of my manager.
* * *
What is your advice for other adult learners looking to complete an apprenticeship?
The course requires commitment from you, your manager and the training provider to ensure you succeed. It is important that this commitment is honored from all parties to ensure you get the absolute most out of the course.
* * *
This years theme is 'skills for life' so what valuable skills for life have you learned here?
The course content covering ethical decision making has been really interesting to grow my knowledge on, as it is something I carry into my work and everyday life. During this apprenticeship I have been enjoying the opportunity to learn and apply that to my job.
* * *
Stay tuned this week for more of our National Apprenticeship week celebrations!