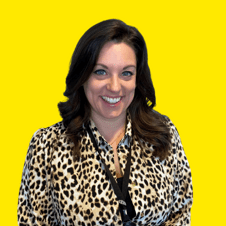 Shyla Hibbett
Talent Acquisition Specialist – Human Resources
Having joined in 2021, I'm part of our brilliant team helping to attract the best talent to join our LEVC family.
Things that matter to me most: being a mum, gin, keeping fit, and matching people with the amazing opportunities here at LEVC.
If you are interested in working for a company that prides itself in sustainable innovation or would like to connect for the future, I'd love to hear from you.