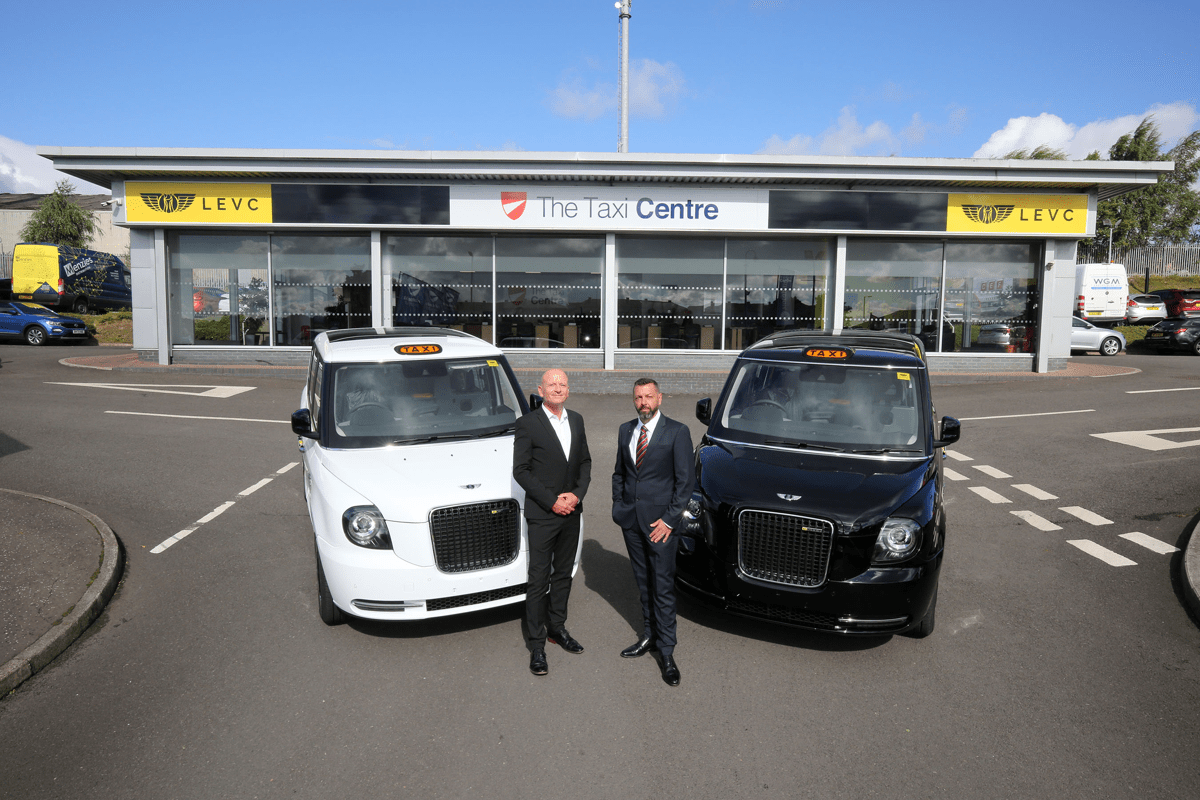 At LEVC, the purpose of our Marketing & Sales division is to oversee the identification and development of business opportunities and the profitable management of projects and contracts, from inception to completion.

In order to ensure our Marketing & Sales team can offer the best possible customer experience, they need an outstanding training programme. That's where you come in.
Marketing & Sales division are also responsible for showing off LEVC, our vehicles and people behind the products. They get involved with exclusive projects like the Platinum Jubilee Taxis.
They support the wider business with their branding and collateral needs. There is a creative aspect to the team as they are always thinking of the next big campaign.
Sub-Departments
Marketing

Public Relations